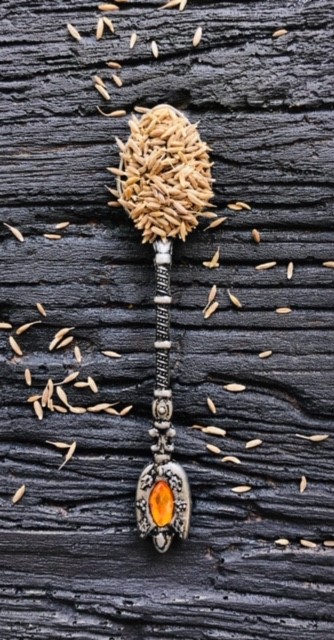 Cumin is one of the most commonly used spices in the Spice Box and especially in Punjabi cooking.
It also plays a big part in Garam Masala and I use it in many other dishes like Masala Beans (Recipe available soon in my Quick fix section) which is my own version of Baked Beans with a hint of Punjabi spice.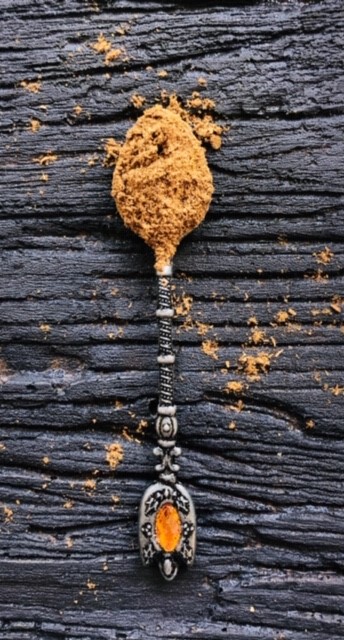 Cumin powder is the ground form of the whole seed and is more subtle in flavour. I make my own version of it by first roasting the seeds in a dry pan on a low heat and then grinding it once it has cooled either in a pestle and mortar or in a grinder. This gives it a slightly more intense flavour than the one you can buy in packets from food-stores.
You can find me on all social media channels under The Authentic Punjabee.